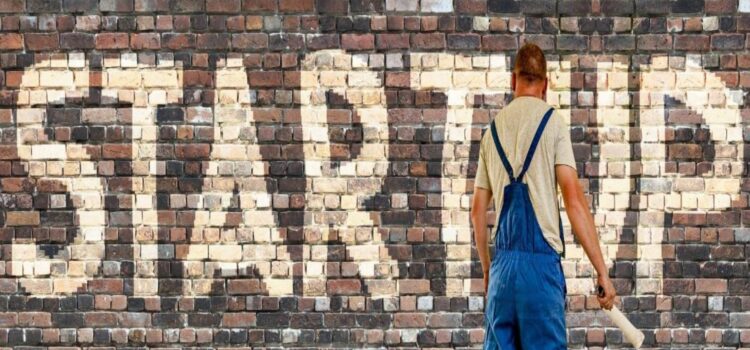 Jonathan is Senior Editor at CrunchBase and TechCrunch—the most influential publication in start-ups and tech. Previously he worked as a senior reporter for Dow Jones & Co., covering venture capital and private equity investment from New York and Shanghai. He writes on entrepreneurial initiatives across the globe and the startup ecosystem. You can follow Jonathan on Twitter
What's in it for you …
If you are wondering why you should attend Jonathan's workshop, here are a few good reasons:
Find out how well-known tech publications choose their topics and how how to handle the press;
Learn what it takes to get your the press talk about your client's business and gain awareness;
Get insights on how to manage emails, approach foreign media and win, or create events around the product/service;
Get Jonathan Shieber feedback by pitching your idea. 
Meet Jonathan Shieber on March 6, 2015
The ticket price for one workshop is 149 Euro for one workshop. Buy your ticket online now on GROW. For more details on the event, drop them a line at [email protected]
According to Bogdan Savonea, Founder Rat Labs & The Pole Society, this is the perfect opportunity for Romania
"to increase its visibility within the international technology press. Startups and hubs will have the chance to talk with a TechCrunch Senior Editor, and, maybe, we will open the doors for future articles about Romania and local companies".
If you think global start-up hubs, Romania is probably not the first country that springs to mind. But maybe it's time to give this a second thought! In a 2014 series about world's best start-up hubs, Virgin nominated Bucharest. The Romanian capital is the only city in Central & Eastern Europe to appear on this list along with New York, Berlin, Paris, London, Stockholm, Sydney, Singapore, Santiago and few more others.
Making the difference
This series of events with Jonathan Shieber is organized by Rat Labs, a local hub founded by three startups in Bucharest: The Beards, Mobuy and The Pole Society. In case you did not know, Rat Labs organises GROW workshops for entrepreneurs and communication specialists. They will not teach you all about social media! Once you finish their five courses, you will know the difference between a trivial campaign and a truly successful one. Hopefully, you'll master some key techniques to create and manage your own campaigns.
P.S. And here's Ana Maria Bogdan's brief story on what happens when you meet Jonathan Shieber!
Romanian Startups Meet Jonathan Shieber