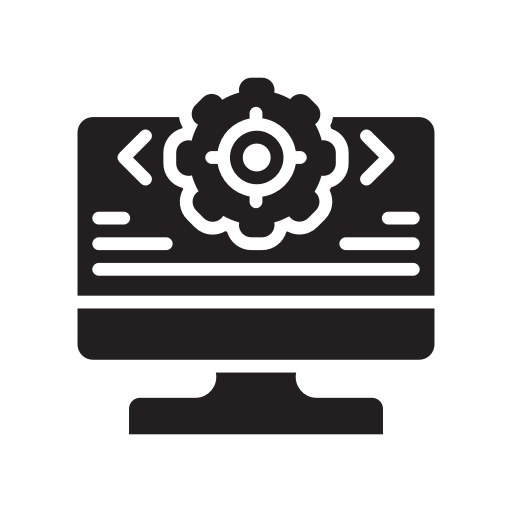 Great marketing is about creating meaningful customer experiences and deliver business results with true transformative power. That means insight-driven, customer-obsessed mindset, omnichannel perspective. It also requires getting out of the comfort zone and dare to test new ideas or even new ways of working. 
At Business Booster we believe marketing activities should aim to create authentic and engaging connections with the brand's customers.
Brand insight, identity, and purpose – Define your brand's purpose and bring it to life through high impact creative across all touchpoints;
Creative Marketing Services – build your brand and drive demand through high-impact, creative customer experiences;
Marketing consulting and transformation – create breakthrough strategies and design operating models that embody innovative marketing best practices and drive engagement;
Marketing engagement services – communicate marketing messages at speed and scale to acquire and retain customers to drive sustainable growth;
Managing marketing resources & operations.
Marketing Services 
These are some of the marketing services we can provide you with the help of our business partners:
Branding services – logo design, brand positioning, brand tone of voice and messaging, style guide;
Social media – social media branding; content creation for social media accounts;
Marketing strategy and budgeting – based on your main company business goals, we create a custom-fit marketing strategy for your brand; we usually do this using a SOSTAC model;
Marketing production and implementation;
Marketing activities audit – sometimes the marketing activities you put in place do not work the way your thought they would; this is another area we can help out together by digging in and bringing new fresh perspectives and ideas;
Spot-on marketing solution – the truth is there are cases when all you need is a solution or just an outseider/s perspective for a specific problem you are trying to solve; it may be a few hours consultancy talk or a short-term project;
Managing marketing resources & operations – with so many new disruptive technologies floating around and business uncertainties, one might need to review, rethink, reinvent your marketing team structure and processes; as an outsider, we can bring insights;
Marketing services provider selection.