Today's lesson is all about the Romanian webcomic success story of Fredo&Pid'jin. This story as told by Tudor Muscalu and Eugen Erhan is not just about creativity! It has a lot to do with true passion, believing in yourself, authenticity and a lot much more needed ingredients for success.
Passion, Persistence & Learning by Doing
For those who do not know it yet, Fredo&Pid'jin® is a weekly webcomic with an international readership of over 10 million people. It was created by two childhood best friends, Eugen Erhan (Writer) and Tudor Muscalu (Designer) back in 2005 when they decided to tell some amusing and sometimes bizarre stories of two pigeons on a mission to destroy to world.
Their international success did not come easy, yet it did come. They were almost of the verge of giving up, when in autumn 2008 they met Mike Reiss (co-creator, The Simpsons) who had come to Romania for an animation festival. He encouraged them to keep going and so they did!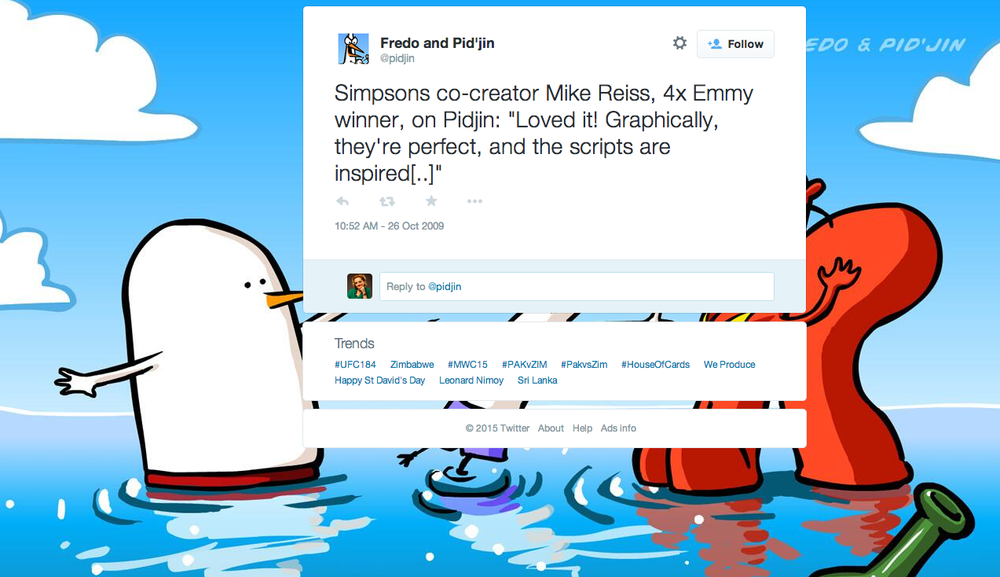 They believe that part of their success came because their stories are deeply rooted in real human values defined as things that matter to users. Whether it's about negative values such as laziness or hate, or positive ones, their stories appeal to their audience across the globe.  Here are some good examples of what they preach:
Something we all feel or think from time to time…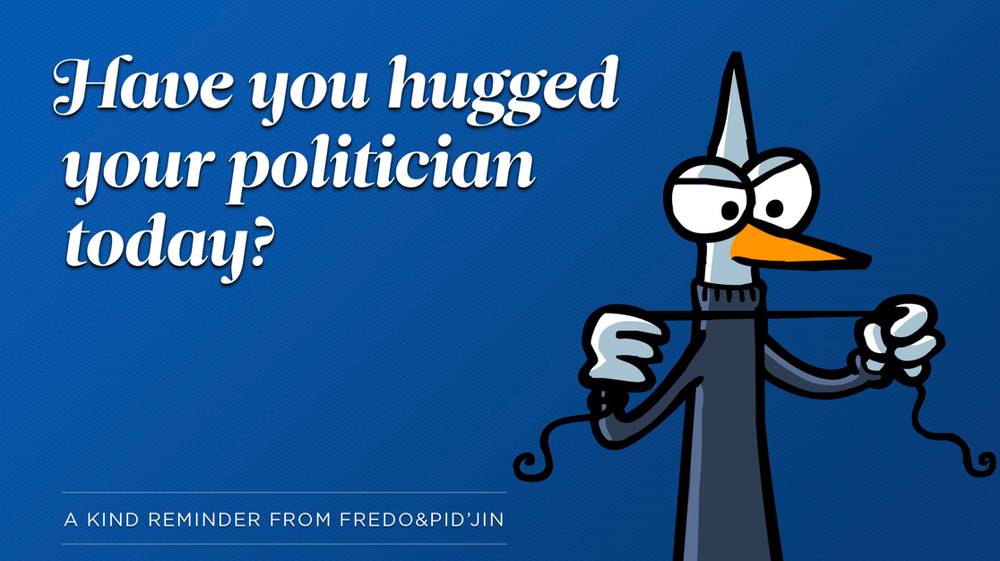 And they are not afraid to tackle sensitive topics such as freedom of speech…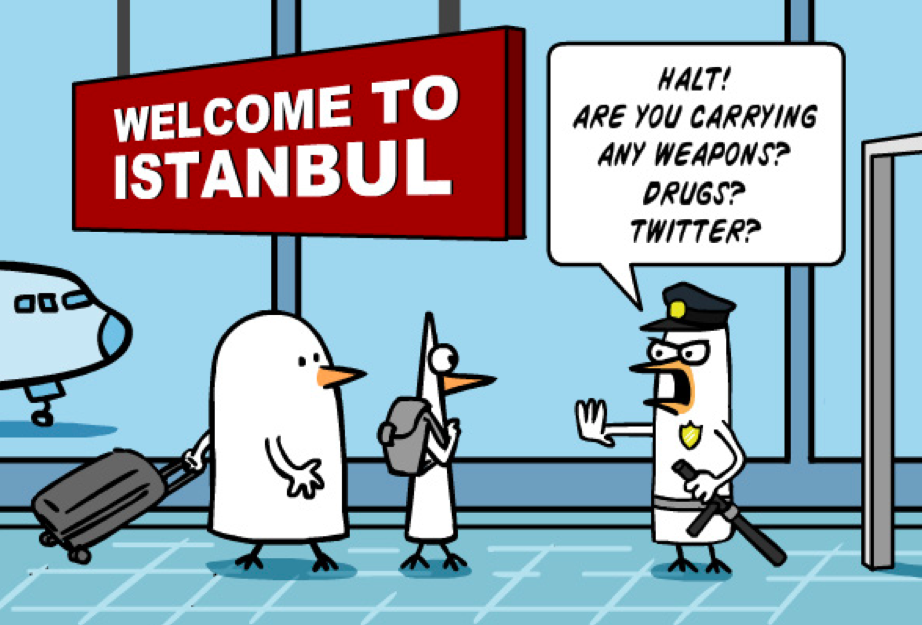 or national pride.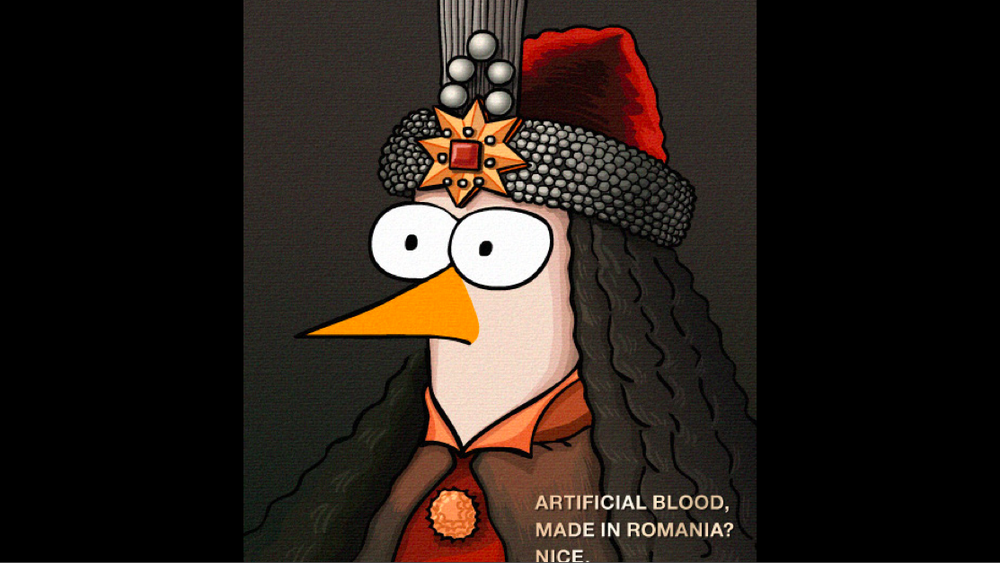 According to Erhan & Muscalu, it is nonetheless true that cats, nudity and butts also work.
One thing they both learned is that you shouldn't be afraid to experiment.  As Muscalu once said
"(…) especially when you're starting out, change and reinvent your comic at the faintest whim, even if it makes little logical sense. Trust your budding new senses. This will nurture your instinct".
Do not even think for a minute that such ideas always come easy! In some cases, it took them even two years two finish and publish a story.  They often debate on the texts and final scene of the episode. Breaking their work apart in scenes helps as it wins them time to listen to what their fans suspect or imagine it follows.  The surprise element is key to a good episode.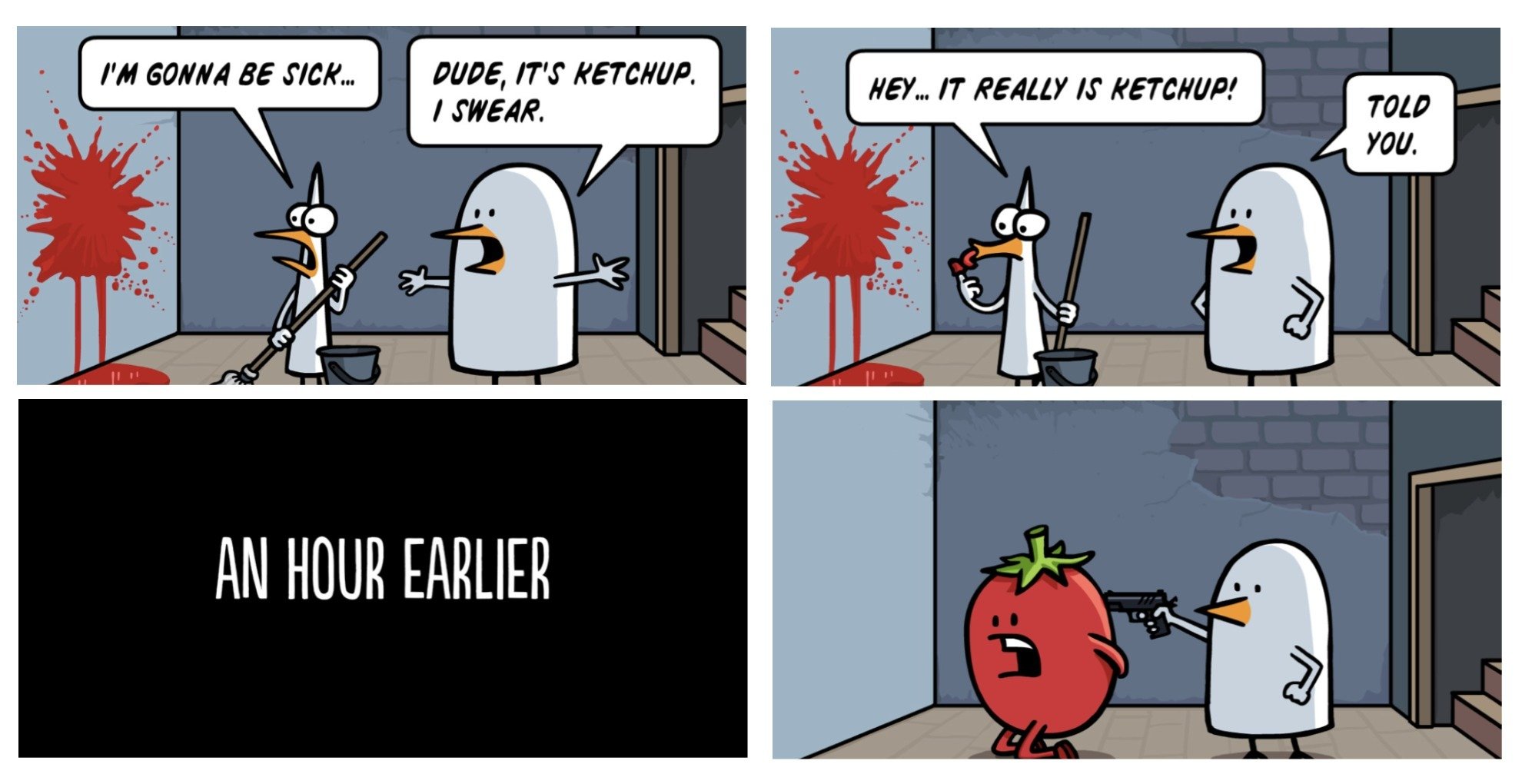 Fredo&Pid'jin – audience first, money second
Today Erhan & Muscalu's comics are now featured on blogs like Gizmodo while being regularly shared on sites like Reddit, Digg, Washington Post, Mashable, TheNextWeb, Gizmodo and many others.  Among their fans, they count Vince Gilligan (creator, Breaking Bad), Zach Weinersmith (author, SMBC), Matt Inman (The Oatmeal) and the list goes on.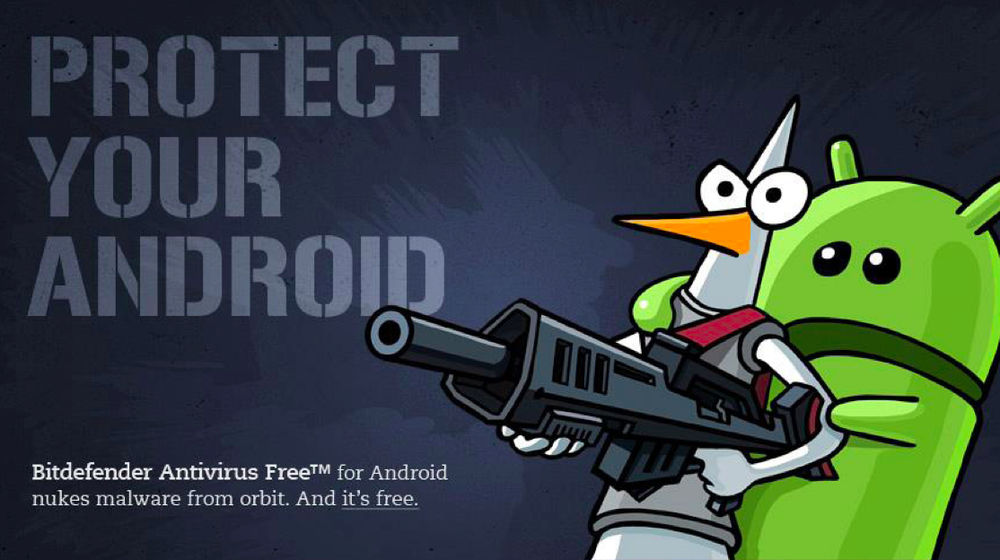 Sure you may probably wonder if Fredo&Pid'jin® is making money or not.  The answer is yes, but it did not come overnight. For the first five years, they concentrated on growing their community. Only in 2011, they started having banners on their website.  Today they sell merchandise through Neatorama and develop special content projects such as the one with BitDefender.
Success follows passion
I loved the way Erhan & Muscalu told their story. There was a lot of good humour, spontaneity, naturalness, irony and modesty. And I also think a lot of us appreciated Erhan's honesty when he said
"All good things that happened to me happened because I was lazy at the right moment!"
Happiness is not something you just get, but something you build… and this is just exactly what the speakers at WIAD2015 Bucharest proved altogether by sharing their experiences with the 180 participants present at the event. I believe anyone who attended this fourth edition of World Information Architecture Day went home with at least two or three valuable ideas. Personally, I took home five and this exactly what this story is all about.
It's obvious these two gifted guys are happy and still in love with what they do. To them, success is just a natural consequence. And if this story caught your attention, I welcome you to watch their stories on Fredo&Pid'jin® website or follow them on Twitter.
That would be all for now on the happiness lessons at WIAD2015 Bucharest.
Humour & Happiness @ WIAD2015