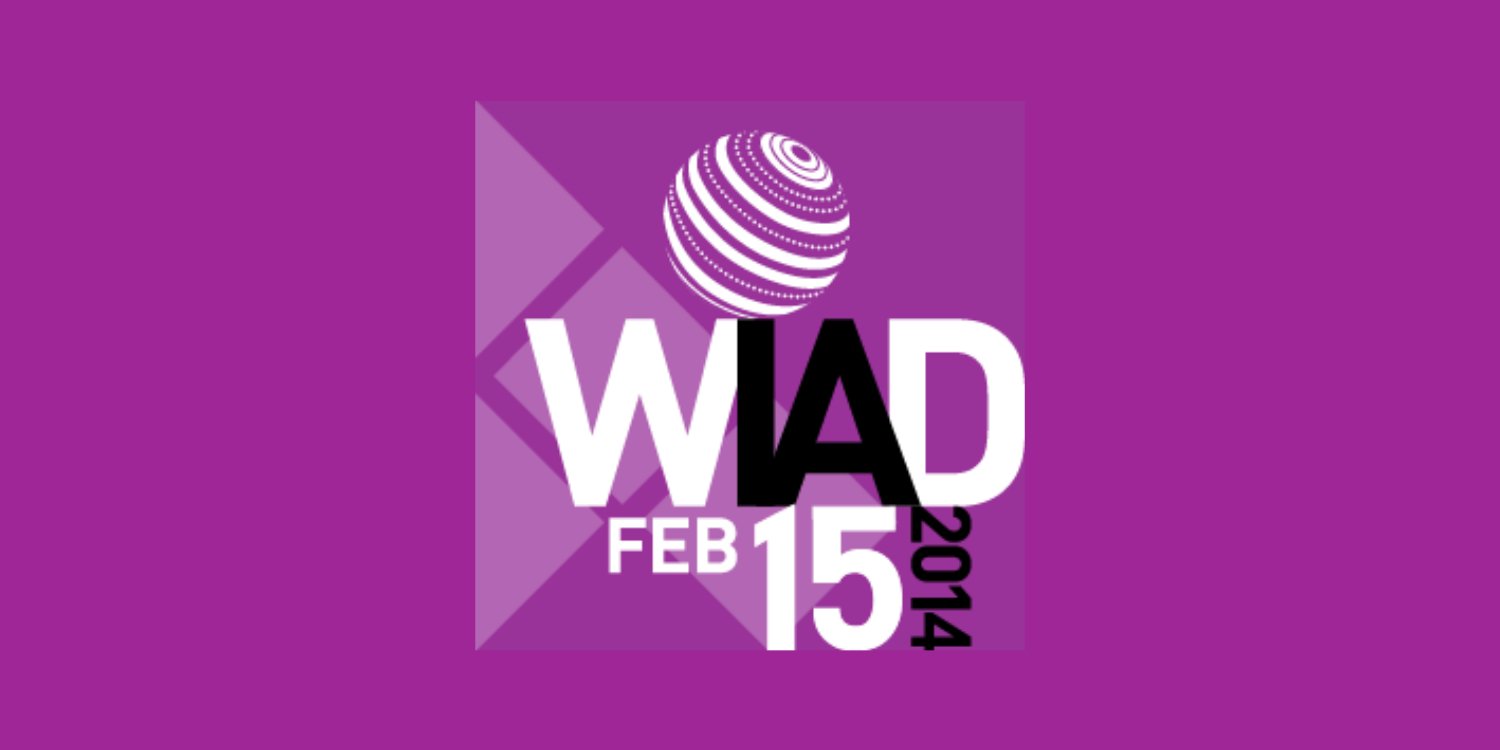 Bucharest story of World Information Architecture Day continues with its third edition. The main theme of WIAD 2014 in Bucharest referred to how information architecture can positively influence the quality of the users interactions with smart, intuitive interfaces and interactions.
Here's a brief review of the stories shared by the digital and information architecture enthusiasts at WIAD 2014 Bucharest. It all happened on the 14th of February, 2014 at Tete-A-Tete Café, a nice venue located in the largest park in Bucharest Herastrău.
150 Romanians passionate about information architecture, user experience and content gathered to find out some real-life stories told by some of the most respected professionals in the digital and advertising industry. And are few of the big brands present at WIAD 2014:
Telecom — Cosmote, Romtelecom, Orange, Vodafone
Banking & Financial Institutions — BCR, ING Bank, Unicredit, OTP Bank, BRD, Provident, Cetelem, Infobancare.ro, VreauCredit.ro
Retail/ magazine online — emag.ro, elefant.ro, Fashiondays.ro, Okazii.ro, paravion.ro, metro.ro, altex.ro, mediagalaxy.ro, animax.ro
Auto — Dacia/ Renault
Online publishing/ media — Trustul Adevărul, CTRL-D, Paginademedia.ro, Avocatnet.ro, Internet Corp (Wall-street.ro, Kudika), PRWave.ro
B2C=Back to content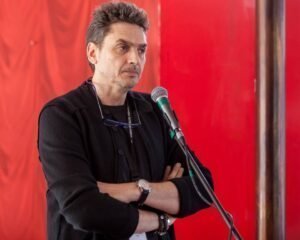 by Lucian Georgescu, Managing Partner, GAV
A subjective insight about the death and rebirth of the content as lived by an old storyteller still active in the Romania advertising industry … And a great bonus! The synopsis of a book never written, but always told "Memories of a future advertising guy"!
Niche content. Looking back and into the future
by Corina Săftescu, Editorial Director, Ctrl-D
What it takes to generate and promote content for niche markets. A case study of content strategy for Ctrl-D, the design, technology and communication online portal. Challenges, issues and solutions.
The Star Wars Saga Continues – The IA Jedi
by Gabriel Pătru, IAB Expert & Brand Experience Enthusiast
Creative strategy, content strategy, brand strategy UX&IA strategy. A story about complex "frameworks", clear perspectives and how to grow brand-consumer relationships.
Online payments. Business. Users. Results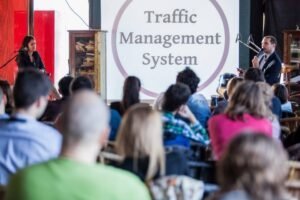 by Cornel Baloleanu, Product Manager, PayU Romania)  & Lucian Ciuca (Marketing and Communication Director, eMAG)
Optimizing your payment page can significantly change the architecture of the online payment system and optimizes business processes of the e-shop.
The case study developed with Emag.ro showed the implementation of a new payment page having as a starting point the needs of the users. It also covered topics such as choosing the appropriate solutions, the final results and business impact, as well as client satisfaction.
Bad/No IA. Good IA
by Adrian Iacomi, UX Designer & Partner, Cactus Ideas
A rough guide to Information Architecture. Differences between IA, UX and the rest of the pack. It is much easier to see when IA is missing, compared to when it was well implemented. With a hand-on study case from the Romanian market we have seen how the apparently small elements can make the difference, and how these can fit in the overall product creation, may it be a digital product or real-life one.
How to file taxes without losing your soul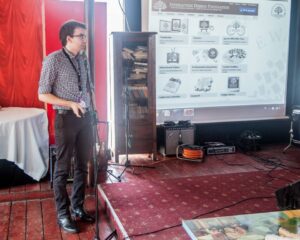 by Alecsandru Grigoriu (UX Designer, Grapefruit)
As World IA Day sets the goal for 2014 to show how Information Architecture can make life easier for end-users, Grapefruit team wanted to offer a more practical approach so they didn't limit themselves to a simple what-if scenario as they did at WIAD2012 with CFR. This time they redefined the way contributors fill in the D200 income declaration.
WIAD 2014 Bucharest – facts and figures …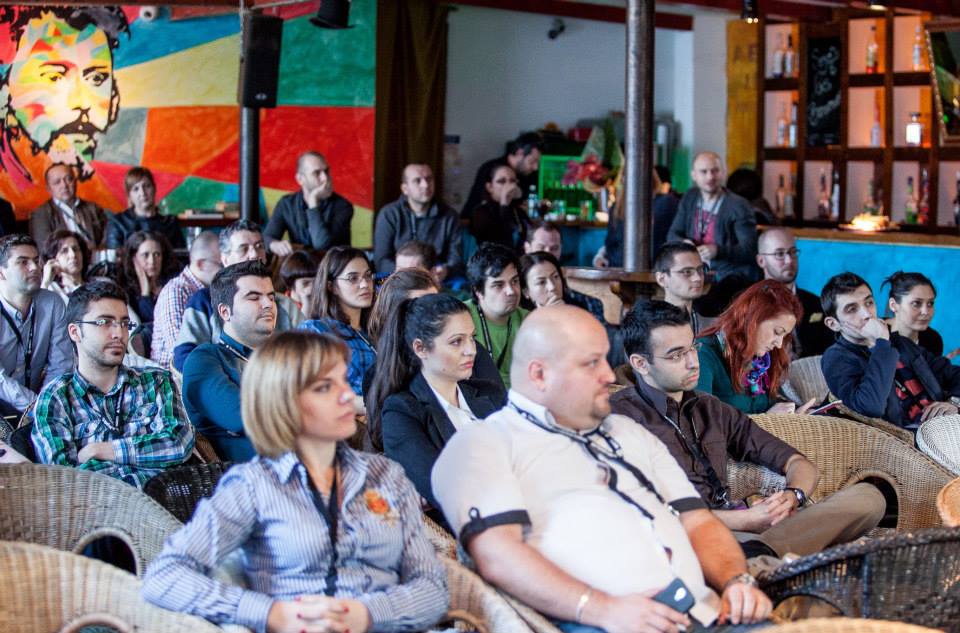 According to the International Advertising Association Romanian website,
"It is worth mentioning the high interest showed for this event by the companies – the number of participants has been much higher by comparison with the previous edition,  the public was extremely active – a clear sign that Romania starts to understand the importance of an efficient digital product created for the end-consumer."
To summarize what World IA Day meant for the Romanian community of digital passionate professionals, here are some figures:
150 participants brought Bucharest in WIAD City Audience Top 5 (out of 24 locations across 15 countries);
More than 50 questions for the speakers during the Q&A sessions;
A step-by-step on how to build great UX (D200);
The real story behind eterni.me, the start-up, founded by Marius Ursache, that caught the world's attention with its eternal life promise;
More than 30 publications have talked about WIAD 2014 and hundreds of posts were shared on Social Media channels.
Remembering WIAD 2014 Bucharest