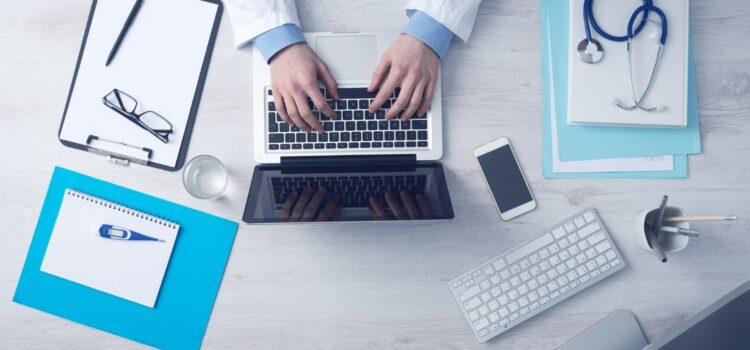 Recently published, Accenture Healthcare Technology Vision 2015 survey revealed some encouraging data regarding both the ROI of new healthcare technologies, as well as the benefits perceived by the stakeholders of the ecosystem.
"The digital revolution is also creating a data goldmine that can spark medical breakthroughs and improve individualized treatment plans."  Kaveh Safavi J.D. M.D., Accenture's health business lead
The Accenture Healthcare IT Vision 2015 revealed five key trends: The Internet of Me, Outcome Economy, Platform (R)evolution, Intelligent Enterprise and Workforce Reimagined that prove how digital dramatically influences the healthcare industry, and it will continue to do so for decades to come.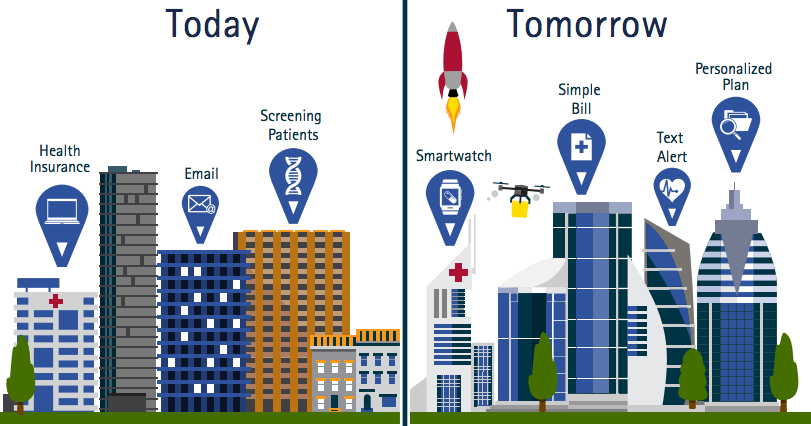 For this industry-specific research, Accenture gathered input from a survey of 601 doctors, 1,000 consumers and 101 healthcare executives.
73% of respondents state that have seen positive ROI from their investment in these technologies, such as wearables tracking an individual's fitness and vital signs;
85% of the physicians believe that wearables improve a patient's engagement with their own health;
76% of patients believe that wearables have the potential to help them better manage their health and potentially improve it.
Another interesting insight revealed by Accenture Healthcare Technology Vision 2015 is that 84% of the health executives agree or strongly agree that their industry will need to focus as much on training machines – such as using algorithms, intelligent software and machine learning – as they do on training people in the next three years.
Here you can download Accenture Infographic full report.
Positive ROI from Patient-Generated Data