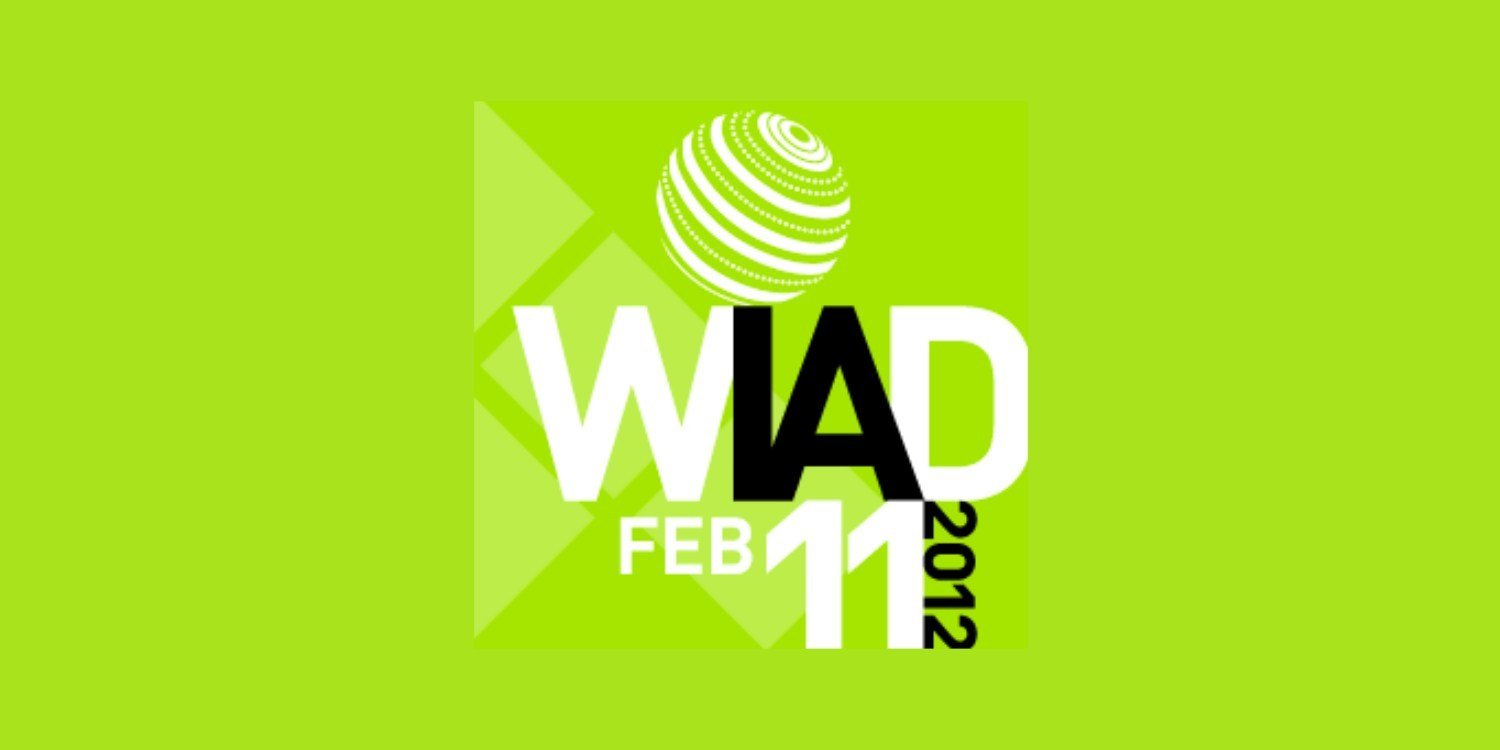 This brief story is about World IA Day … To be more exact, it's about how WIAD 2012, this unique educational event dedicated to information architecture, arrived in Romania. It all started back in late autumn 2011 with Marius Ursache who told me "we should do this in Bucharest". Useless to say I said "yes" and the adventure took off.
And if you wonder why we did it, let me say two things. First of all, it was not just about Grapefruit being a UX & digital product development agency. It was also about a topic or discipline we all had an interest. We were passionate about it.
I remember the first time I came across IA was back in 2000 when I joined OglivyInteractive Romania as an online copywriter.  It sounded a little bit scary, yet it was so inviting, so tempting! So, I started paying attention and explore the unknown territory of Information Architecture (aka IA).
This particular interest stayed with me across the years. I did my best given the organizational context to put in practice its key learnings. Or simply spread the word about information architecture.
The Romanian local context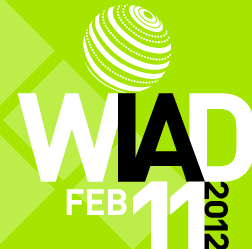 Although known and practised for years, back in 2012 Information Architecture (IA) in Romania was not either one of those cool topics that often appeared on the agenda of local digital events and neither had its stories printed in magazines or published online, yet, the need was there… clients did not really understand neither information architecture nor content; digital agencies were lacking dedicated specialists and had difficulties selling their clients' such niche disciplines….
And what better way was out there that could contribute to the digital education of the local community if not bringing World IA Day in Bucharest?  So, Marius Ursache, Grapefruit team and I gave it a try.
WIAD 2012 – The first event dedicated to IA in Romania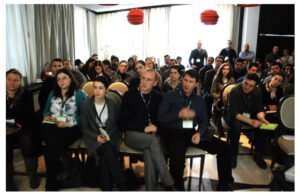 On February 11, 2012, Bucharest was one of those 14 cities across all corners of the globe came together and launched the first edition of World IA Day. All our efforts were focused on bringing the Information Architecture community together. The first-ever WIAD 2012 main theme was Designing Structures for Understanding.
Thanks to few passionate specialists and friends, WIAD 2012 Bucharest participants witnessed for the first time ever a locally organized event that tackled topics such as information structures and organization, the importance of information architecture, user persona, user research, content generation and management etc.
Great speakers and first-time-ever study cases
And it all happened thanks to few the local digital industry most respected leaders, passionate about digital and willing to share their knowledge and real-life stories:
Bogdana Butnar (Industry Manager, Google Romania)
Alin Popescu (Owner, AvocatNet)
Violeta Bahaciu (GFK Romania)
Daniel Nicolescu (PayU)
Marius Ursache, (Founder & Chief Design Officer, Grapefruit).
The undersigned provided attendants working on client-side few tricks and tips on how to sell IA and content within an organization. I had a few interesting experiences to share with all those present at the event.
The event Bucharest would not have been possible without the support and encouragements of some people Mihaela Bogiu (AvocatNet), Romanița Oprea (MakeSense), Raluca Băilescu (MakeSense) and Ștefan Liute (Founder, Grapefruit).
A brief conclusion about World IA Day
At the exquisite Epoque Hotel, World IA Day brought together 60 participants interested in information architecture. Honestly, we did not plan to have more than 40 guests! They enjoyed six great presentations and had the chance to engage with the speakers for one entire hour of Q&A session. The excitement and joy people attending WIAD 2012 Bucharest encouraged us to organize WIAD 2013 …  and so we did.
World IA Day 2012 – How It All Started