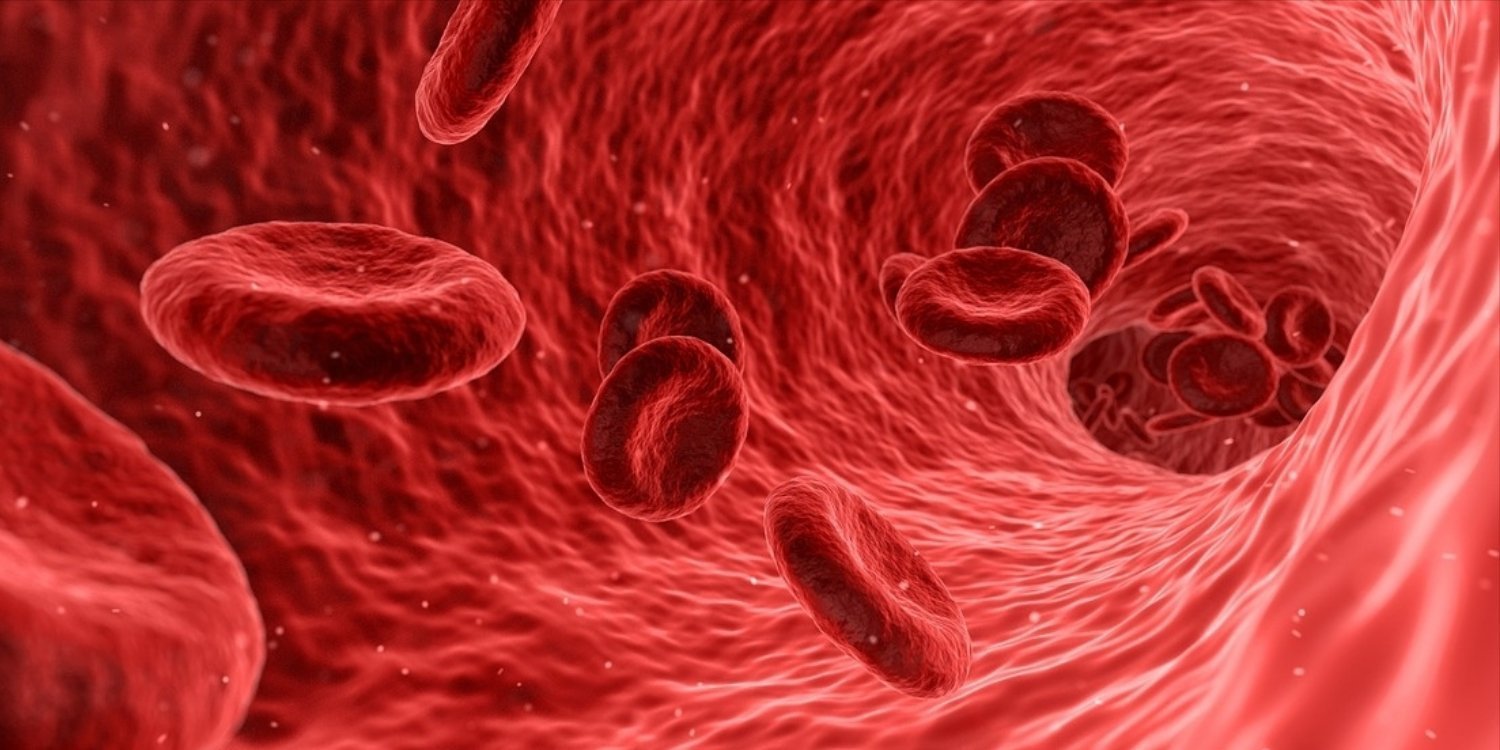 Healthcare innovation is one topic I follow for quite a few good years. It's interesting to see how science, core personal beliefs and even spiritual values get together to reinvent the world we live in. I assume you also came across articles talking about 3D bioprinting for human organs, tissue engineering, brain science, digital skin patches, exoskeletons, intelligent pills, and so on. So, today I have chosen 5 favourite healthcare innovations that got my attention.
1. 23andMe & At-Home Research Study of Pain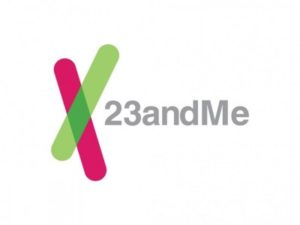 After conducting studies on medical conditions like depression, fertility problems, and irritable bowel disease, 23andMe genetic testing company wants customers to do an experiment to help uncover genetic links to pain.
The cold pressor test is part of a new study 23andMe announced earlier this month to study the genetic links of pain tolerance, and it represents the company's first foray into at-home research. The study also includes two surveys about pain tolerance and pain history, but this is the first time the company has asked people to do an experiment on their own and report the results. The goal of the study is to "understand genetic factors associated with experiencing pain and response to medications that help alleviate pain."
2. Colour-Changing Tattoos Monitor Your Health
Easier, nicer and far more discrete! In collaboration with Harvard Medical School, Katia Vega, an MIT Media Lab researcher, created three different types of biosensor inks that measure the shifts in interstitial fluid in your skin, changing colour based on the levels of glucose, sodium, or pH in your body. Vega, who is a computer scientist by training, believes the skin can act as a new kind of interface. She's been researching what she calls "beauty technology" for seven years, combining cosmetics and electronics to create things like smart fake eyelashes, conductive makeup, and RFID-enabled nail polish.
3. The vocal biomarkers & your emotions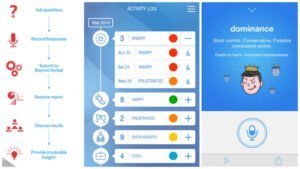 Emotions drive everything we do, yet voice-driven emotion analytics has remained an unexplored territory until recently. Scientists discovered vocal features in every way imperceptible to humans carry distinctive characteristics might have a huge impact on setting up a diagnosis. Labelled as "vocal biomarkers", they can serve as a diagnostic tool for your physician to indicate signs of illnesses ranging from stress and depression to cardiovascular diseases. An earlier diagnosis could essentially be the difference between life and death. The Beyond Health Research platform is analyzing such biomarkers. The Israeli company, Beyond Verbal is launching a platform solely committed to analyzing emotions from vocal intonations. Empath & Moodies are two of the free applications Beyond Verbal developed to help you understand your emotions. You can get the details on Beyond Verbal website …
4. ADA – your personal health companion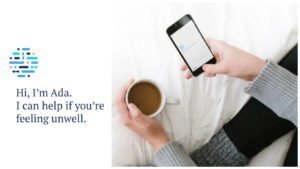 Ada is a mobile app which uses machine learning to help people understand and maintain their health. Founder Claire Novorol calls Ada
"a personal health companion, using probabilistic reasoning to help people understand and manage their health with personalized advice and care".
First, it takes a symptom assessment, combined with past health and photos, and then Ada asks to follow up questions, "like a good GP would", Novorol says. By allowing patients to pre-assess, Ada could save GPs huge amounts of time: an estimated saving of three to four minutes per consultation by Novorol's count. Ada is free to download and perform assessments on and charges £14.99 if you want to share the assessment with a GP for a face-to-face follow up a private consultation. Ada is currently working on a video consultation feature also.
5. AIRA, smart glasses for the visually impaired 
If you've ever been to any of the invisible exhibition series, you already got a limited impression on how difficult it is to navigate through the world if you cannot see your surroundings. Aira is eager to help everyone who has problems with vision. Using a pair of smart glasses or a phone camera, the system allows an Aira "agent" to see what the blind person sees in real-time, and then talk them through whatever situation they're in. It would be a bit easier crossing a busy street, shopping for dinner or finding the light switch. You could even help the company by becoming their agent! Stunning technology! Full story here …
Healthcare Innovation – 5 Good Examples in 2017