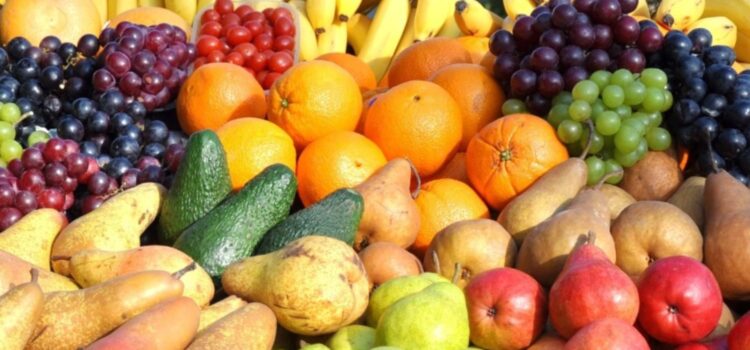 Let's make one thing clear! Neglecting content is not an option in today's business world. I believe any marketer should understand, care and nurture the content. Ideally, even love the content. This article is for all those who still question the importance of content.
At first sight, content is a lot of things …  Everything that contains information and helps you establish a conversation with our stakeholders (customers, prospects, employees, press, investors, partners, suppliers etc.). Content contains a lot of things―text, images, movies, sounds. All you "see" on our website is content.
Here are a few things I've learned about content from some really smart people and personal experience:
Content is a business asset ― It's difficult to put a 5 a $1, $5, or $10 denomination stamped on the front of your content, but just imagine how you would run your business without it;
Content is not a feature. It's your product ― It is the lifeblood of any organization or brand; it is everything that contains information and helps you establish a conversation with your stakeholders (customers, prospects, employees, press, investors, partners, suppliers etc.).
As Kristina Halvorson says,
"High-quality web content that's useful, usable, and enjoyable is one of the greatest competitive advantages you can create for yourself online."
The brand. Happy customers. The business.
Let's start with the one word that captures everybody's attention — THE BRAND. All marketers want clients/ customers to be happy as this means growing the business. Yet, great user experiences are created through branding, content, functionality and usability. They all go hand in hand. 
In case you don't know it yet, content brings your brand to life. It has an essential role in creating and maintaining a powerful and relevant brand. That goes for both online and offline. Your content tells your story. It manages expectations. It answers questions of both customers and employees. It drives decision-making. Content can either build or break trust. Real content inspires and entertains.
A new role and a shared responsibility
And make no mistake! Everybody in the organization is responsible for the content. That includes marketing, sales, customer care, tech & more. In other words, content is a shared responsibility. It's just a matter of realizing that not everything you should do is listed in your job description. Of course, it is also about taking responsibility for it. Once your content is out there on the Internet, two things that happen. First, like it or not, regardless of the industry you doing business in, you are a publisher too, so you must take responsibility for your role new role.
"the days of trying to 'game the system' are pretty much over, and now it's about putting time and effort into creating content that is genuinely valuable."
Also, whether you are aware or not, you are getting into a long-term committed relationship – content is not something you check off a list and are done with. It doesn't take care of itself. Once published, the content has a life of its own, and your customers control it—they like, they share, they criticize etc. It requires ongoing care, development and update.
Neglecting your content is expensive …
For those of you familiar with the local publishing environment, the issues regarding the quality of the content may be quite obvious. I believe such arrogant treatment of content it's disrespectful for the readers, damaging for brands and very frustrating for those few content/ digital professionals who really care about it.
I've always considered myself as part of the latter category, so for years, I've preached content and content strategy for the clients. I keep doing it by writing about content my blog or various publications.  Sometimes I get the chance to talk about content with students at Bucharest University, Communication and Public Relations University. Every now and then I advise friends who do business online about how they should manage the content workflow (from creation to production and performance measurement).
Good quality content needs a clear brand vision, few good user personas, a well-defined strategy and adequate resources because, when is managed poorly, content can become very expensive. One cannot talk about good content quality without a properly defined and executed content strategy. As Karen McGrane says,
Content strategy isn't "about creating content just because you can. It's about aligning a publishing model with business goals. Understanding how content aligns with business goals is the strategy part of content strategy."
Getting to know the content better
Branding, online services, UX, usability or new technologies are topics they very often talk, yet content doesn't benefit the same treatment. I just hope this brief article gave you an idea of why neglecting content is not an option. If these ideas got your attention, I recommend you to take a step further and here's what you can do. You may read some really useful books on content that you can easily buy on Amazon or have a look at the articles and case studies published on my blog:
Neglecting Content Is Not an Option