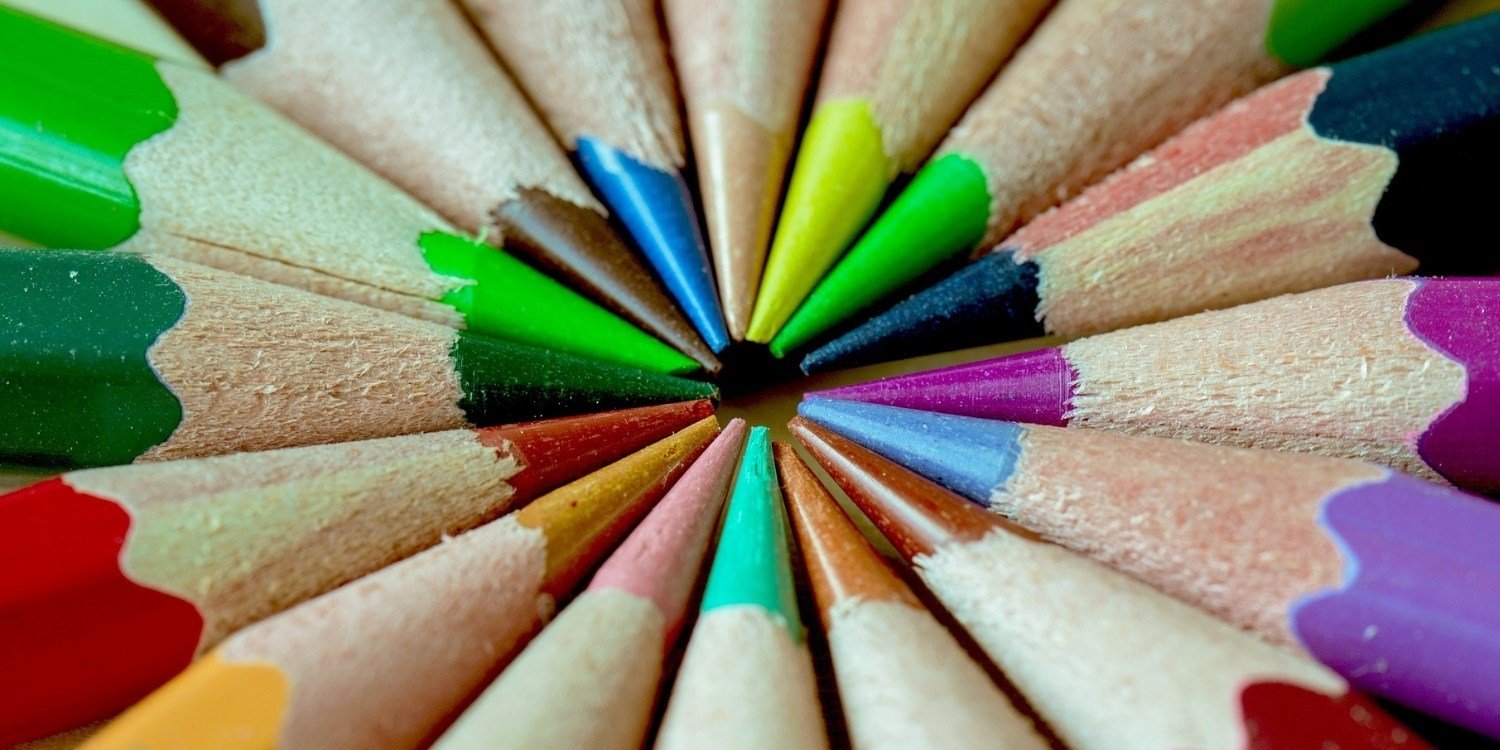 In the past few weeks, I've come across a few interesting articles about design … from UX checklists to UX team morale, product quality, or how emotions are key to impactful websites.
UX checklist simplifies your projects
The reality check. The volume and complexity of knowledge and information we need to manage daily grow exponentially. This makes it more difficult for both individuals and teams to deliver consistently, correctly, safely, on time and on budget. And UX projects make no exception. In his recently published article, Simplify Your Projects by Using a UX Checklist, Joseph Dickerson make a good case of how checklists can help web designers focused and productive.
There's also a great book by Atul Gawande called The Checklist Manifesto: How to Get Things Right, I warmly recommend you to read.
Design team morale and product quality
"The morale of a UX team is a canary in a coal mine because everything a company does and is impacts the end user experience — the strategy, scope, process, and talent all manifest in the design." Irene Au
This is an interesting article from Irene Au, operating partner at Khosla Ventures and ex-Google/ Yahoo/ Udacity, on how UX team's morale affects product quality and what this means for both designers and CEOs.
Why emotions are key to impactful websites
"You have to make your way in the world by providing something of value, but plenty of value goes completely unnoticed unless it's properly packaged. The packaging is where the mad science of emotional design plays a part. When science and art combine, you create a holistic approach to capture user attention and bring about that ultimate goal: design that changes how people feel."
Zack Rutherford, UX Design Writer/ UXPin, talks in his article Why emotions are key to impactful websites about how any objective you'd like to reach through your UX design. From his point of view, it will require an emotional investment on the part of the user. Also, he gives good tips on how you can do it. To conclude, keep in mind what Itiel Dror, Professor at University College London, once said:
"One experience that you have that affects you emotionally is more powerful than hearing something 100 times."
More design articles …
Here there are few good UX readings I warmly recommend you:
How To Make Use Of Weekly Design Meetings (Alecsandru Grigoriu, Smashing Magazine)
9 Ideas Shaping The Future Of Design, According To Ideo, Microsoft, Autodesk, MIT, And More (Diana Budds, Co.Design)
Apple's products are getting harder to use … (Don Norman, jnd.com)
How Google created a custom Material theme (Material Design)
Provocation can lead to emotional design (John Caldwell, UX Magazine)
The UX case against the home button (Mira Brody, Web Designer Depot)
Design, UX Checklist, Team Morale and Impactful Websites